Meet our leadership
Say hello to the leadership team at Westlight. Got questions for the lead team? Contact us by clicking here.
Kats Omine - Teaching Pastor
The Teaching Pastor's primary role is to preach and create sermon series. Kats ensures that each sermon aligns with Westlight's vision statement.
Kats has been married to his wife, Valerie since 2010. They have two kids, Justin and Mari. Besides spending time with his family, he loves books, long walks, and all things Disney.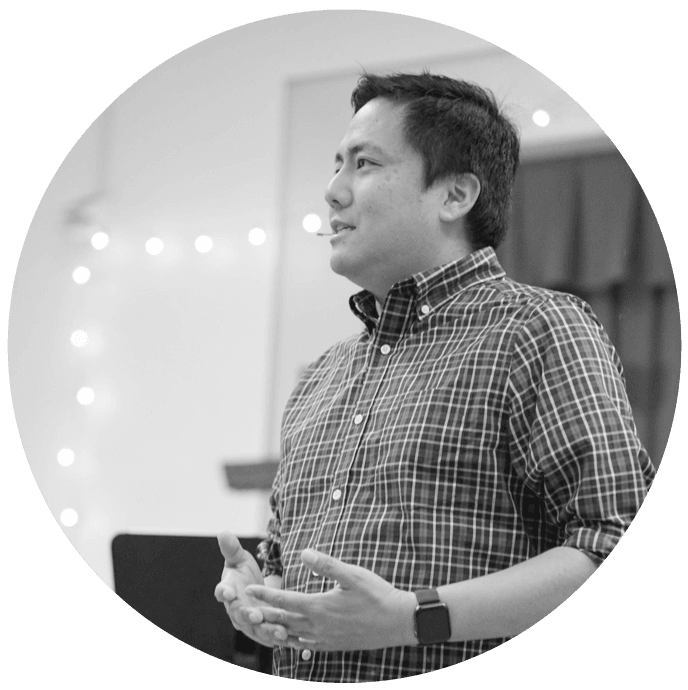 Lori Tamura - Connections Pastor
The Connections Pastor empowers the ministry leaders at Westlight to grow and disciple. Lori oversees Christian Education, which includes KidZone, Youth Life Group, Glow, and Life Groups.
Lori and Paul have been married since 1990. They have two wonderful grown children. She enjoys spending time with her family and friends, cooking, and watching movies.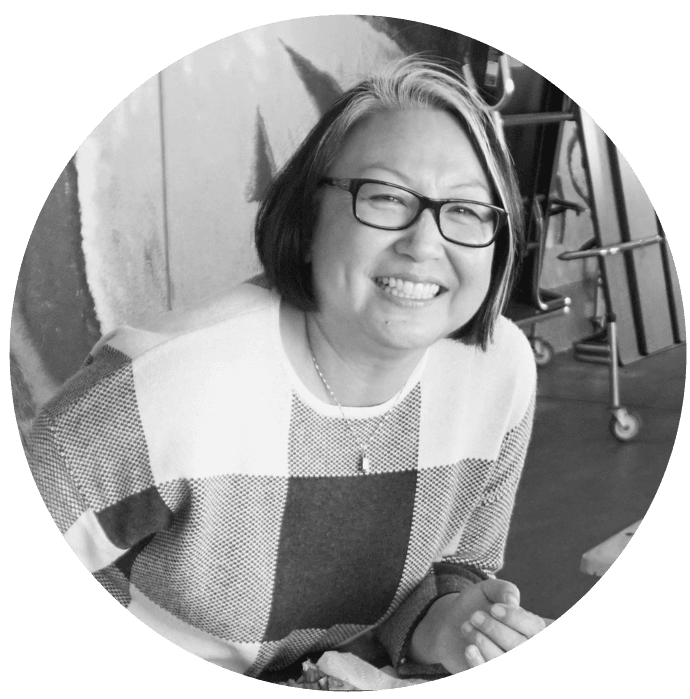 Tim Wong - Discipleship Pastor
The Discipleship Pastor oversees Glow (college & young adult). He, along with the Glow Team, plans events for the young adults to build relationships with one another.
Tim also serves on the Life Group Leadership Team.
Tim grew up in Culver City and loves his family, basketball, tennis, and the Lakers.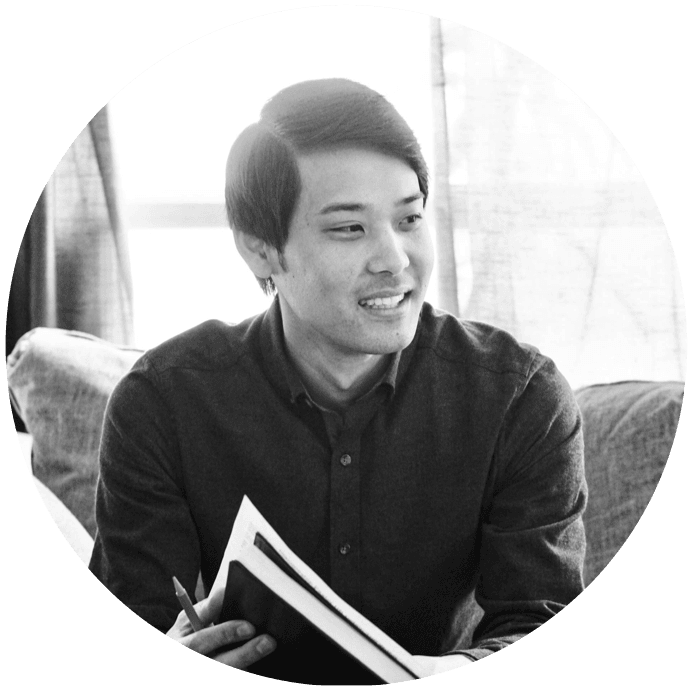 Daniel Wong - Worship Director
The Worship Director oversees the worship and audio-visual teams for Sunday Service.
Daniel and Jordan have been married since 2015. Daniel loves playing basketball and enjoys playing Smash Bros. with his friends.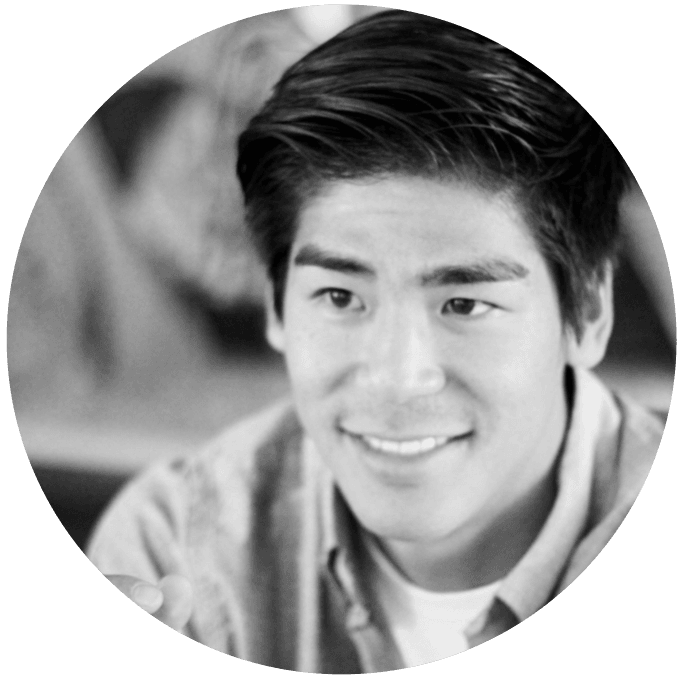 Stan Nishikubo - Spiritual Companion
A Spiritual Companion is a leader who helps you with your spiritual journey. This role includes leading people to experience authenticity in their lives as they connect with and explore many aspects of God.
Stan and Sandy have two daughters who are married and have four grandchildren.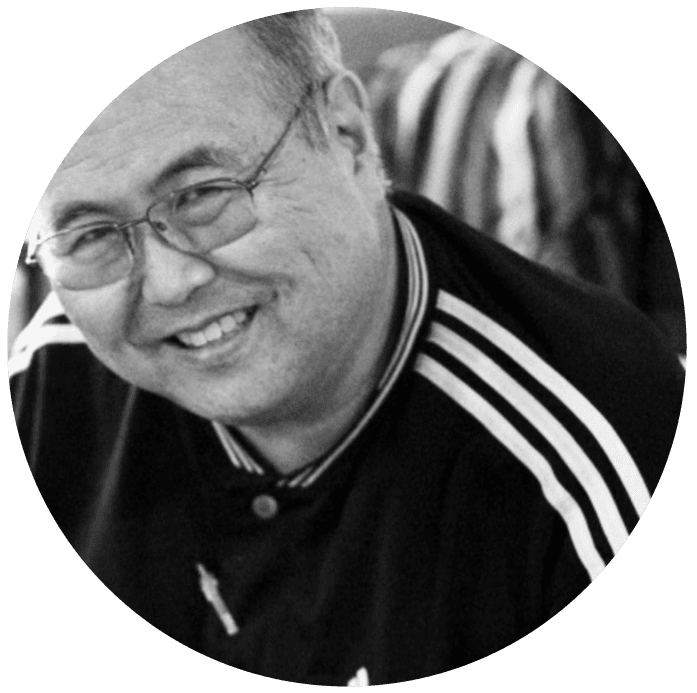 Kylie Rosero-Ozawa - Youth Leader
As a youth leader, Kylie facilitates discussions among the teenagers in relevant topics and creates opportunities for them to live out their faith.
Kylie loves spending time with friends and family, eating ice cream, playing Animal Crossing, and going to Disneyland and concerts.