COVID-19 Updates & Resources
Westlight's safety and health are our priority. So we've created a strategy that gives individuals a voice and choice. We all have the important job of figuring out how we can be safe and engage in Westlight life.
CURRENT PHASE
It's Game Time (Phase 3)! We are back at Richland Ave ES every week! See updates below.
As of April 10, 2022, physical attendance for Westlight's Sunday morning service requires face masks. We will continue to gather outdoors (also for KidZone and Youth Life Group).
As of April 10, 2022, we have lifted the following restrictions: social distancing, leaving immediately after Sunday service.
What to know when to come back to Westlight after testing positive? See our recommendation below.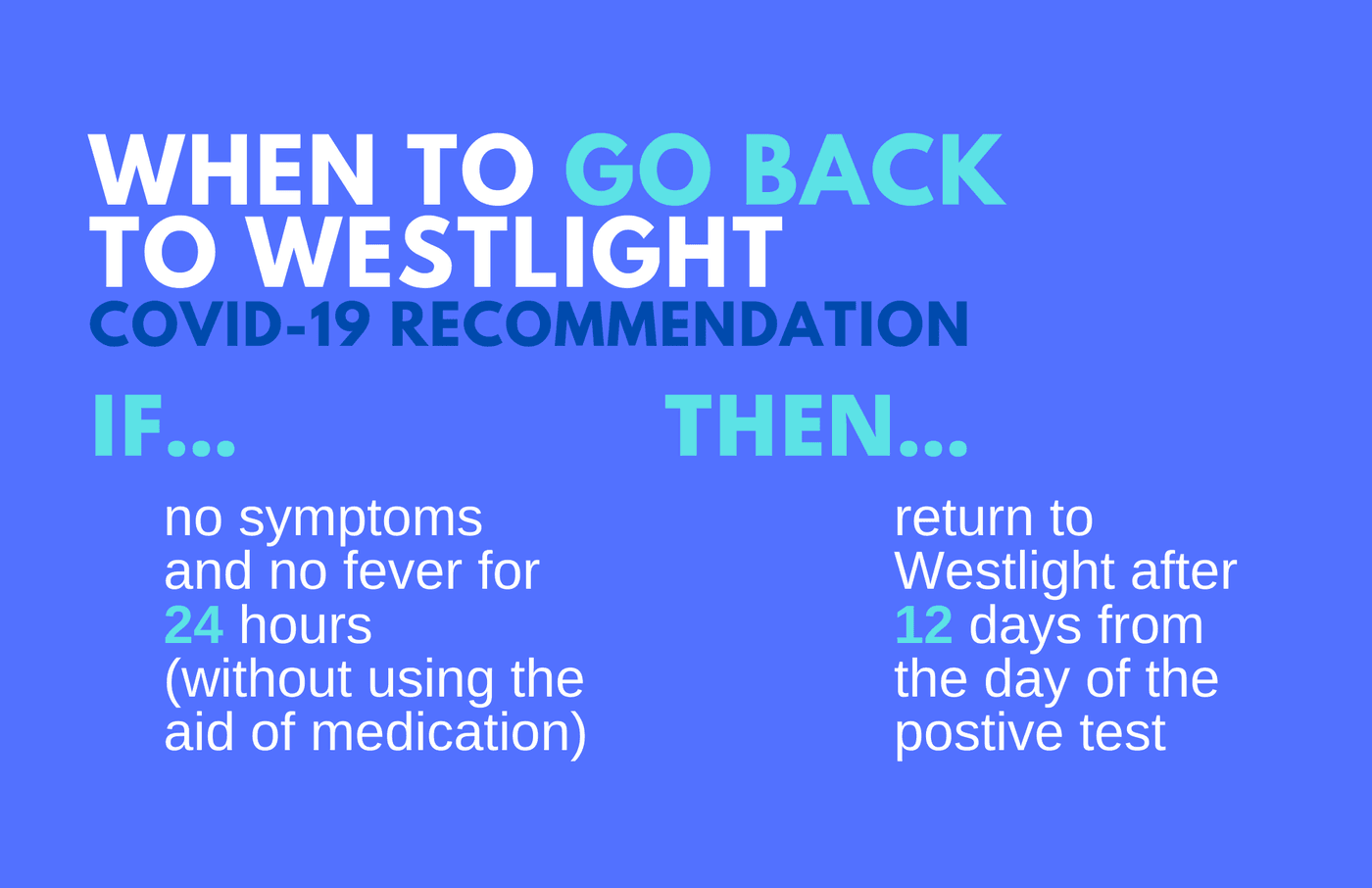 We are incrementally lifting restrictions. Currently, we are gathering at Richland Ave. Elementary School's outdoor cafeteria zone. We require all attendees to wear a mask and sit outdoors. If possible, please bring your own outdoor chair.
KidZone and Youth Life Group will meet outdoors.
For those who do not feel comfortable gathering physically, we will continue to offer our live stream on YouTube.
WHAT DOES WESTLIGHT LOOK LIKE?
Current Interactions: "Safe Greeting" allowed (fist/elbow bumps, waving, etc.)
Current Protocols: Masks, Outdoors, and no communal food.
HELPFUL RESOURCES